Portfolio grid
Our specialists are highly compassionate and professional in dealing with patient's dental health.
HELPING YOU ACHIEVE NEW HEIGHTS IN ORAL HEALTH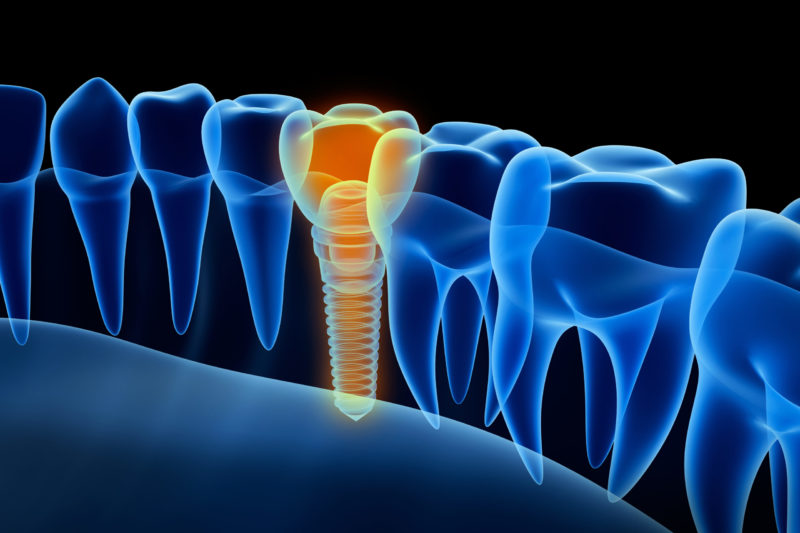 We are implant specialists. Our dentist will create a treatment plan tailored to meet your unique dental needs.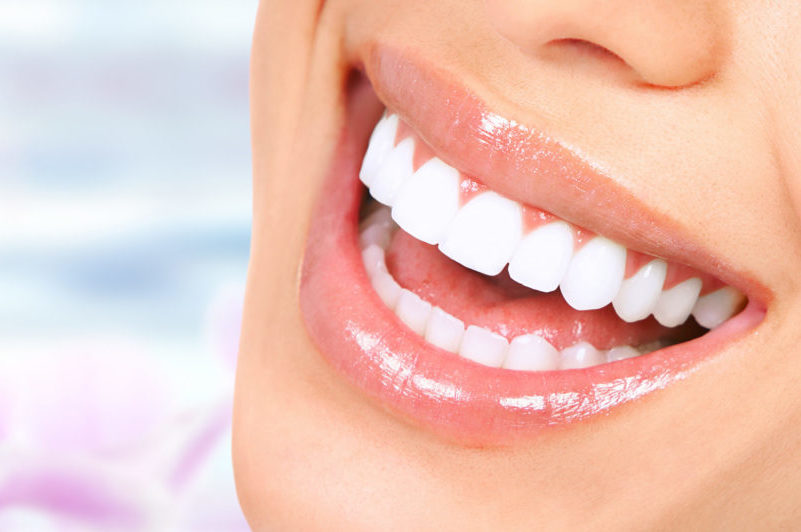 Altitude Dental specializes in Invisalign™. It's less visible, less intrusive and more comfortable.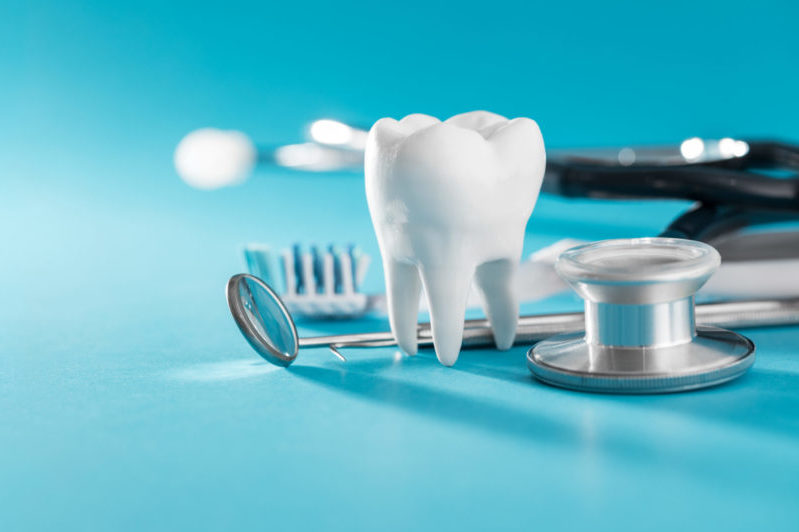 Need your wisdom teeth removed or a tooth extracted? No problem. We'll ensure you are as comfortable as possible.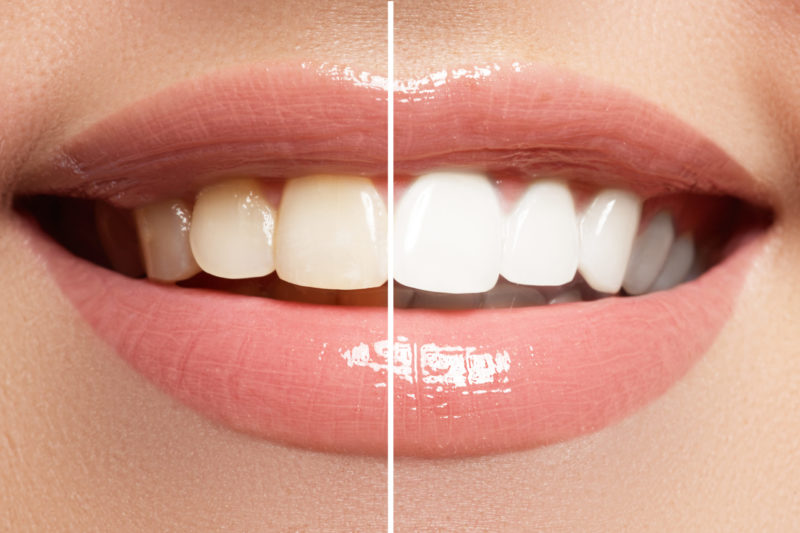 Our dentist will ensure you have a smile you can be proud of and help you meet your teeth whitening goals.
Let us know your problem, make an appointment and receive the best advice from specialists in the field.
01
Creating the healthy smile you want
through science and compassionate care.
02
Dentistry is our profession, but people are our
focus - enjoy the beauty of a healthy smile!
03
Catering to all of your dental needs and desires.
Changing lives one smile at a time.