Coquitlam Dental Implant Specialists
At Altitude Dental, we are dental implant specialists. The dental implant procedure places an artificial tooth root into your jaw to hold a replacement tooth, provide a permanent tooth structure and to cosmetically look like a natural tooth.
Dental Implant Procedure
A dental implant is an artificial tooth root that is placed into your jaw to hold a replacement tooth. When completed, a dental implant will look and feel like a natural tooth. The benefit of using dental teeth implants is that they don't rely on neighboring teeth for support and they are permanent and stable. Cosmetic dental implants may be an option for people who have lost a tooth or teeth due to periodontal disease, an injury, or some other reason.
With a dental implant you can:
Replace a Single Tooth
If you are missing a single tooth, one implant and a crown can replace it.
Replace Several Teeth
If you are missing several teeth, implant-supported bridges can replace them.
Replace All of Your Teeth
If you are missing all of your teeth, an implant-supported full bridge or full denture can replace them.
There are commonly three parts to what is described as an implant
The implant device itself (which is inserted directly into the bone)
The abutment – the piece that connects the implant device to the final restoration.
The final restoration – the overlying crown, bridge or denture
Why a dental implant?
Dental implants provide:
Support for your jaw: When teeth are missing the jaw bone in that area decreases. A dental implant bridge helps maintain and support that bone.
Enhance function: Missing teeth prevent the jaw from making proper chewing motions. Over time, improper jaw function can lead to further complications of the jaw, such as TMJ.
Re-establish a natural look to your smile.
How long will it take to finish my implant?
The length of treatment time varies according to your specific needs and your oral health. There are different phases of implant treatment and each one is reliant upon your ability to heal, how much bone you have in the mouth, the health of your surrounding teeth and gums, your finances and the extent of treatment that you desire. Dr. Vaida will create a treatment plan tailored to meet your specific dental needs.
How much does a tooth implant cost?
We treat each implant case individually and therefore the cost depends on what is needed after Dr. Vaida has evaluated your oral health and the area needing the dental implant.
Success Rates of Dental Implants
Dental implants have been used successfully for many decades and with careful maintenance, they will function for many years. With very good oral hygiene, regular recall appointments and avoidance of smoking, your dental implant has every chance of lasting for many years. Dr. Vaida, of Altitude Dental, is one of the Greater Vancouver Area Dental Implant Specialists and is available to provide you with advice on the best option for your oral health needs.
You will not find better than Dr. Vaida and his staff. He his at the top of his profession using the latest technology which is complimented by his unsurpassed skill (he has saved my teeth from the short-comings of lesser dentist). And the icing on the cake is that you will find him and his staff very friendly, while servicing you quickly and on time!
Another pleasant experience at the dentist. Pleasant and dentist do not usually go together in the same sentence but with Dr. Vaida and his staff it is always a pleasant, pain free experience. Thank you Dr. Vaida for doing a great pain free job. Thank you ML for telling me about Altitude Dental in the first place.
The professionalism and friendliness of the whole team are outstanding. The front desk staff immediately makes you feel right at home when you walk in the door. Everything was on time, and it was an exceptionally professionally run office.
I highly recommend Dr. Vaida for whoever that is looking for a highly skilled dentist!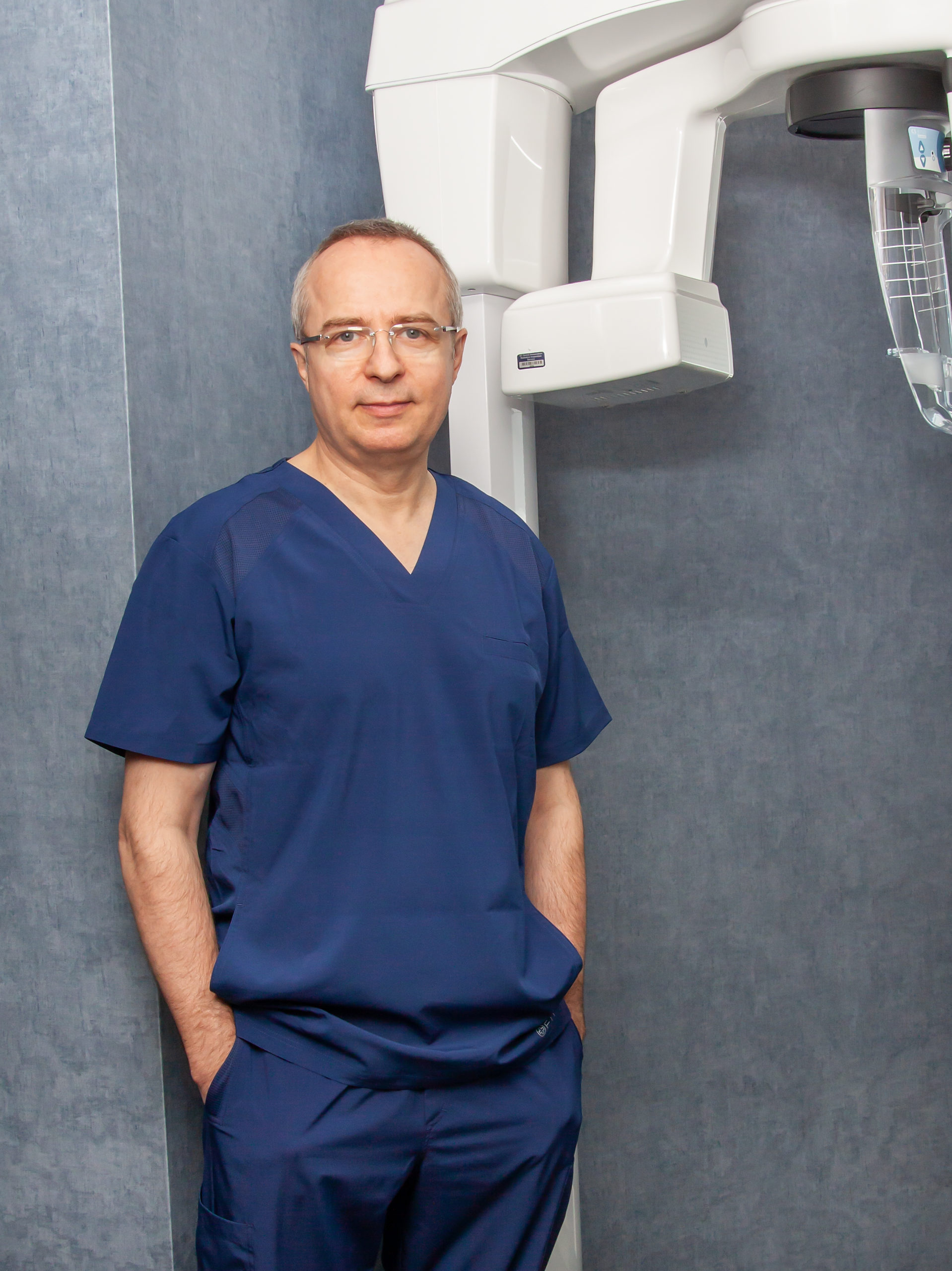 Accepting new patients in Coquitlam and surrounding area
Book Your Appointment Today with Dr. Daniel Vaida
Fill out the form below or call us directly.