COVID-19 Update
We want you to know that we are open and carefully observing COVID-19 safety protocols.
LEARN MORE
Smile Confidently with Our Expert General Dentist Services!
!
Our dentist uses advanced technology
Are you struggling with dental issues such as toothaches, gum problems, or missing teeth that are affecting your oral health and overall well-being?
Dental issues can be painful, uncomfortable, and impact your ability to eat, speak, and smile with confidence. They can also lead to serious health problems if left untreated, causing stress and discomfort.
But worry not! Our Coquitlam dentists is here to provide comprehensive dental care to address all your oral health needs.
From routine dental cleanings and check-ups to restorative treatments such as fillings, crowns, and dental implants, our skilled and experienced general dentists use advanced techniques and state-of-the-art technology to diagnose and treat dental issues with precision and care. Trust us to help you achieve optimal oral health and a beautiful smile that you can be proud of!
HELPING YOU ACHIEVE NEW HEIGHTS IN ORAL HEALTH
Dr. Daniel Vaida - Your Coquitlam Dentist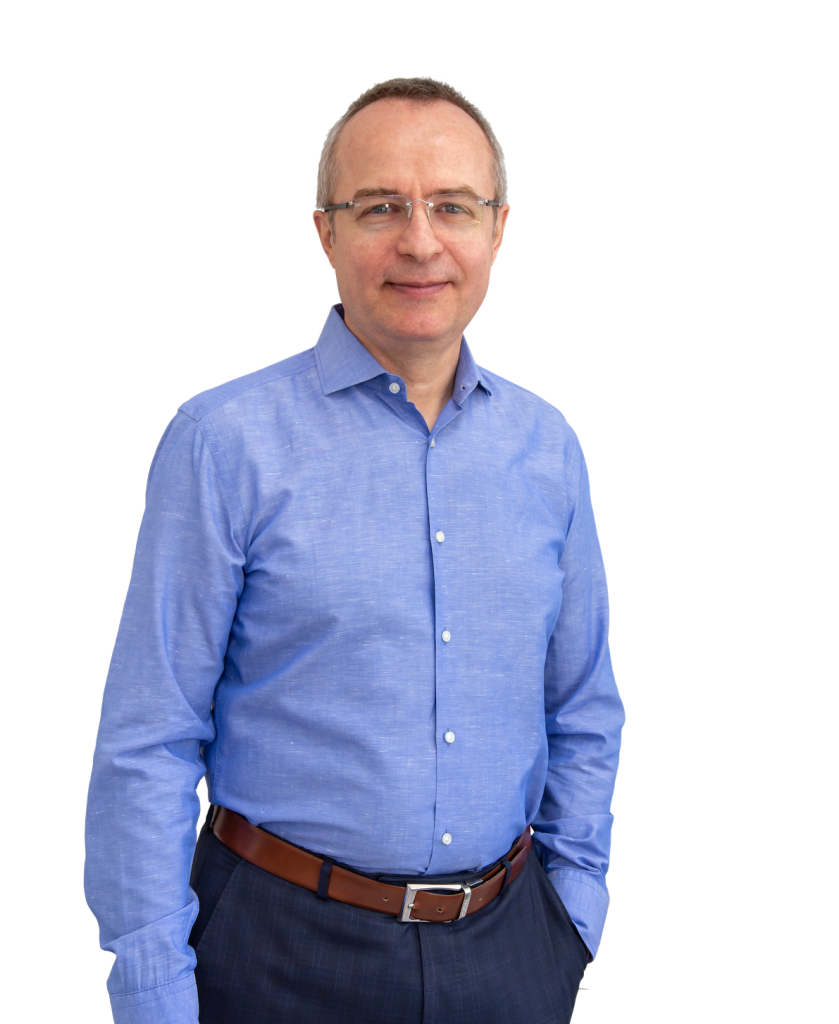 Dr. Vaida has over 20 years of experience and training as a dentist in Coquitlam. He cares about you, your family, and your teeth. He  and his caring team know exactly what to do to help you achieve optimal oral health and get the best long-term results.
AT OUR DENTAL CLINIC IN COQUITLAM WE TREAT PATIENTS LIKE FAMILY
Read about some of our patient's experiences at Altitude Dental.
You will not find better than Dr. Vaida and his staff. He his at the top of his profession using the latest technology which is complimented by his unsurpassed skill (he has saved my teeth from the short-comings of lesser dentist). And the icing on the cake is that you will find him and his staff very friendly, while servicing you quickly and on time!
Another pleasant experience at the dentist. Pleasant and dentist do not usually go together in the same sentence but with Dr. Vaida and his staff it is always a pleasant, pain free experience. Thank you Dr. Vaida for doing a great pain free job. Thank you ML for telling me about Altitude Dental in the first place.
Not sure who wrote the 1 star review or why but our family has been going to Dr. Vaida now for a number of years and I absolutely love them. Maryam at the front desk is so helpful and accommodating and always friendly and warm. The dental staff are very kind and so concerned about your comfort. They really pay attention to your chart before you come in to make sure they are aware of your likes and dislikes and needs. Dr. Vaida is the calmest, gentlest dentist I have ever been too and in 50 years I have had a lot of dentists! Thank you Altitude Dental, you guys are AWESOME!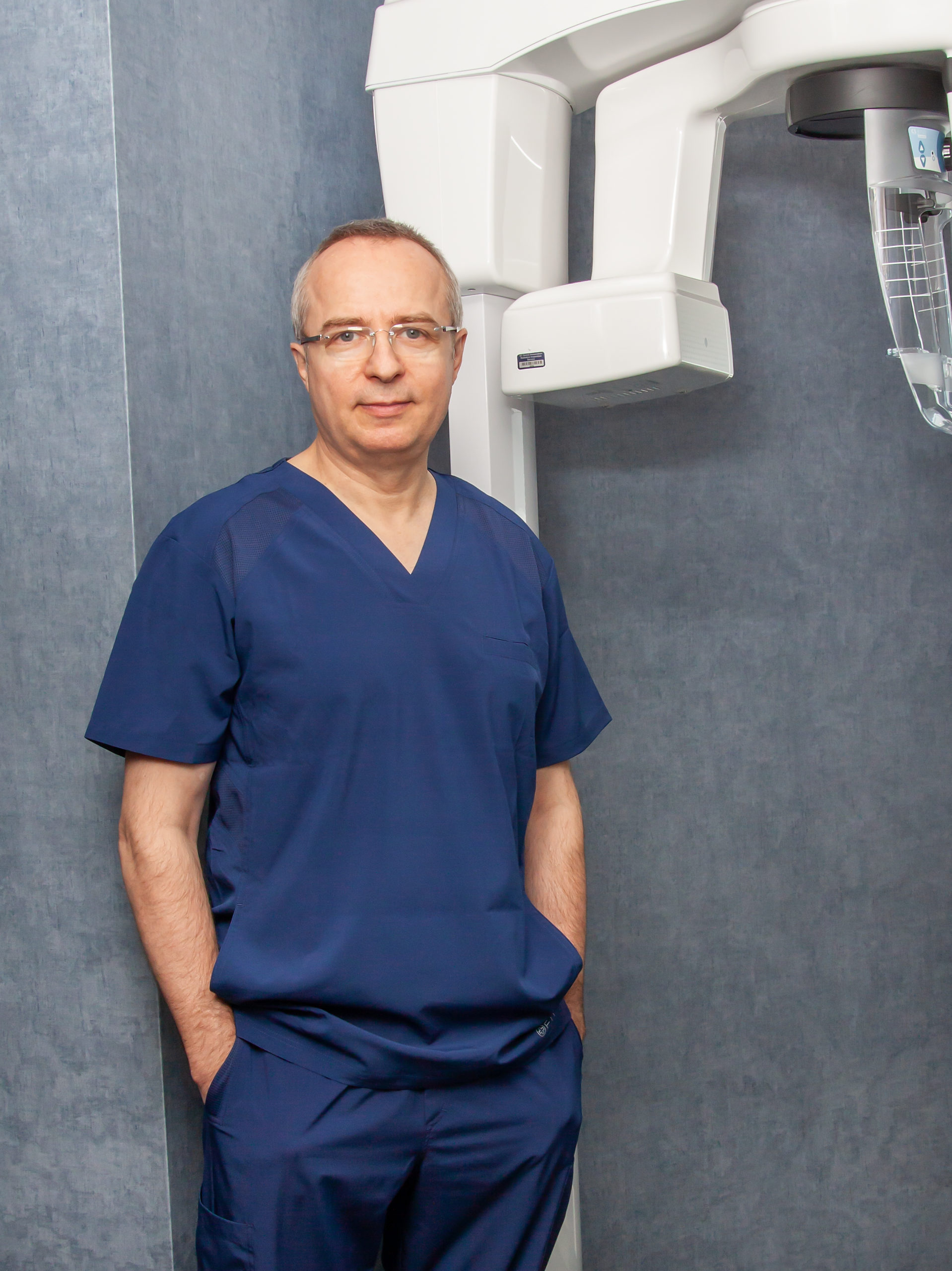 Dentists accepting new patients in Coquitlam and surrounding area
Book Your Appointment Today with Dr. Daniel Vaida
Fill out the form below or call us directly.
Below are 4 reasons to choose us as your next and last dentists.
✔ We treat you like family
✔ Recommend only the treatments you need
✔ Work within your budget and timeline
✔ Ensure superior patient care and service
Where you and your family will be treated with care, understanding, honesty and professionalism.
Check out Dental Care Office hours to plan your visit.
Monday : 08.00 – 10.00
Tuesday : 08.00 – 10.00
Wednesday : 08.00 – 10.00
Thursday : 08.00 – 10.00
Friday : 09.00 – 07.00
Saturday-Sunday : Closed